This is an old revision of the document!
---
Table of Contents
Nissan NV2500/3500
More a class of its own rather than a eurovan, the NV2500 and NV3500 are based on the Nissan Titan.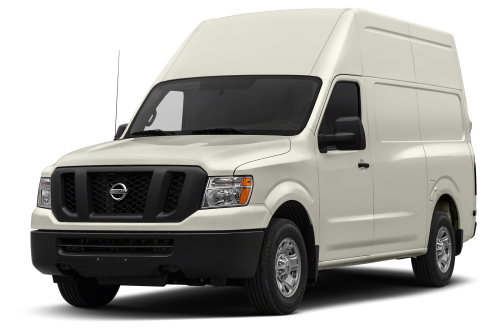 The NV is the only eurovan with a V8 option, and has the lowest purchase price in the class. Data from NADA suggests the NV may have the lowest Total Cost of Ownership over the first 5 years.1)
cargo area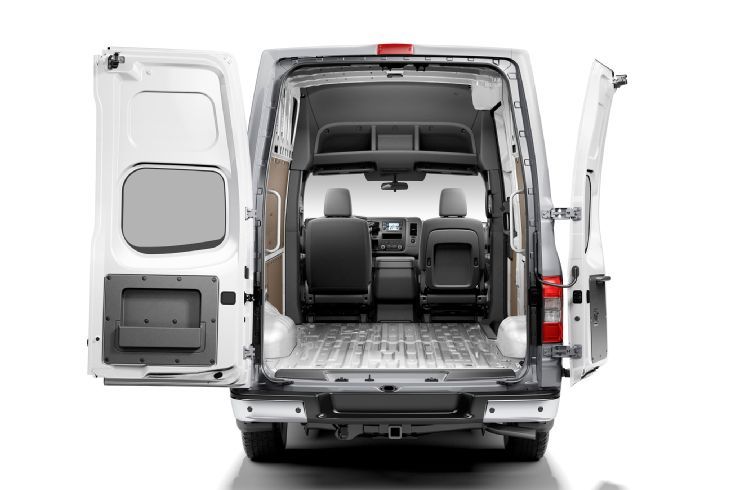 The NV comes in one wheelbase, with a 10' cargo bay.2) The cargo area is 70.2" at the widest point and 54" between wheel wells.3)
Standing height is 75" (76.9" between the ribs).4). The cargo area curves inward less than the Sprinter but more than the Promaster and Transit.
solar fitment
Approximately 300w of solar panel will fit on the roof of the NV2500.5)
known issues
further reading