Table of Contents
Sprinter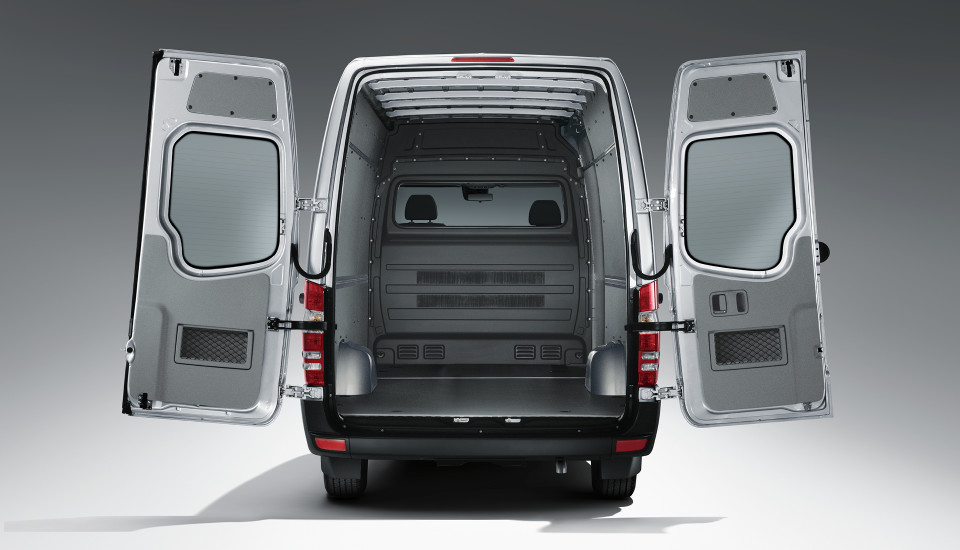 The Mercedes-Benz Sprinter has been sold under many nameplates: Dodge, MB, Freightliner, etc. It was the first of the modern eurovans sold in the US. Perhaps because of the head start it is the dominant high-roof camper conversion platform in the U.S., both DIY and commercial Class B.
The Sprinter is famed for huge cargo volume and for the fuel efficiency of the diesel engines which can get 20+ MPG.1)
known issues
Sprinters are prone to rust issues.
Service may be difficult to locate. When found the parts and hourly rate are expensive, particularly at M-B dealerships.
quirks
The walls are curved in prominently near the top. This can limit space and make building the walls difficult.
further reading